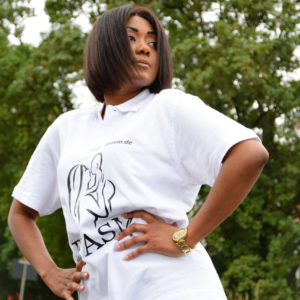 Souvo A
CEO & Founder
Miss Souvo is the Founder and CEO of eyasm. She is responsible for making major corporate decisions, managing the overall operation and resource of the organization.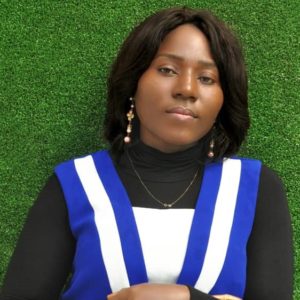 Susan bodylawson
Eyasm administrative head in CMR
Eyasm administrative head in Cameroon, working in collaboration with the administrative board in Germany and the EYASM Team in Cameroon.Keep abreast with all organizational projects and changes within Cameroon.