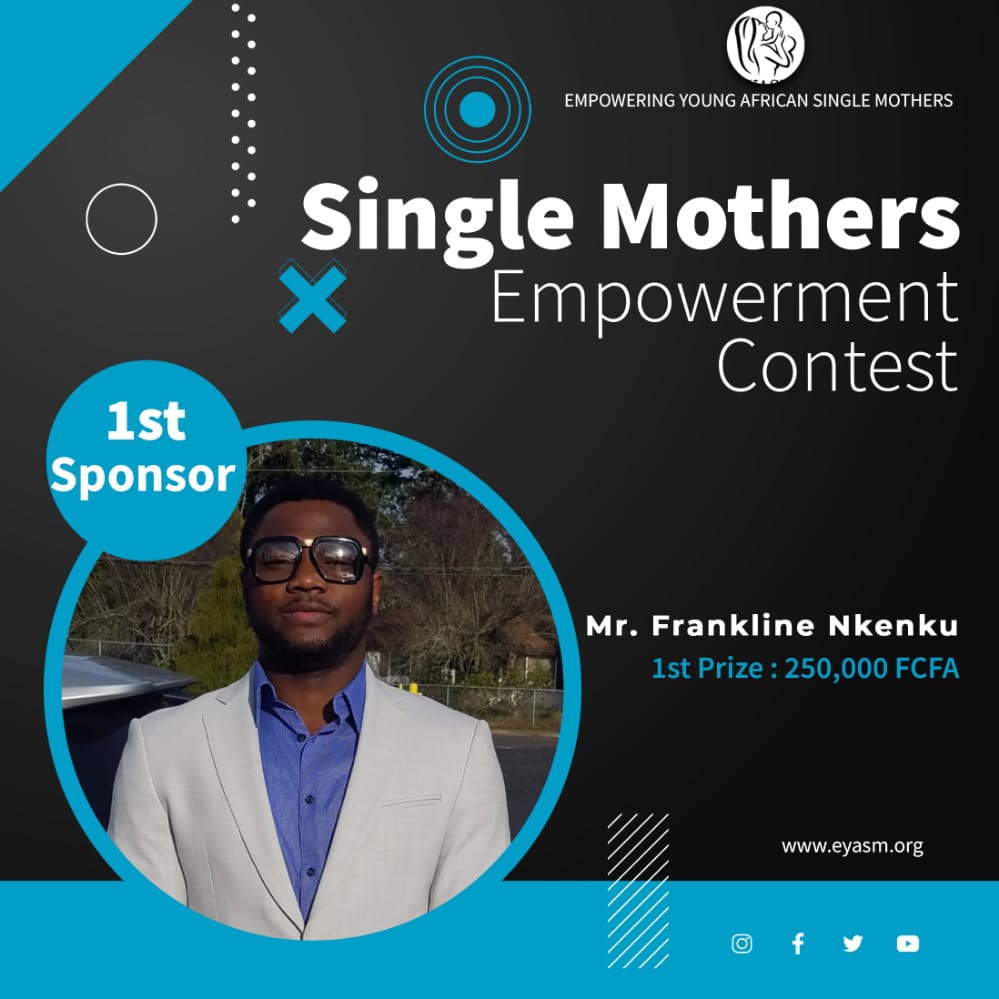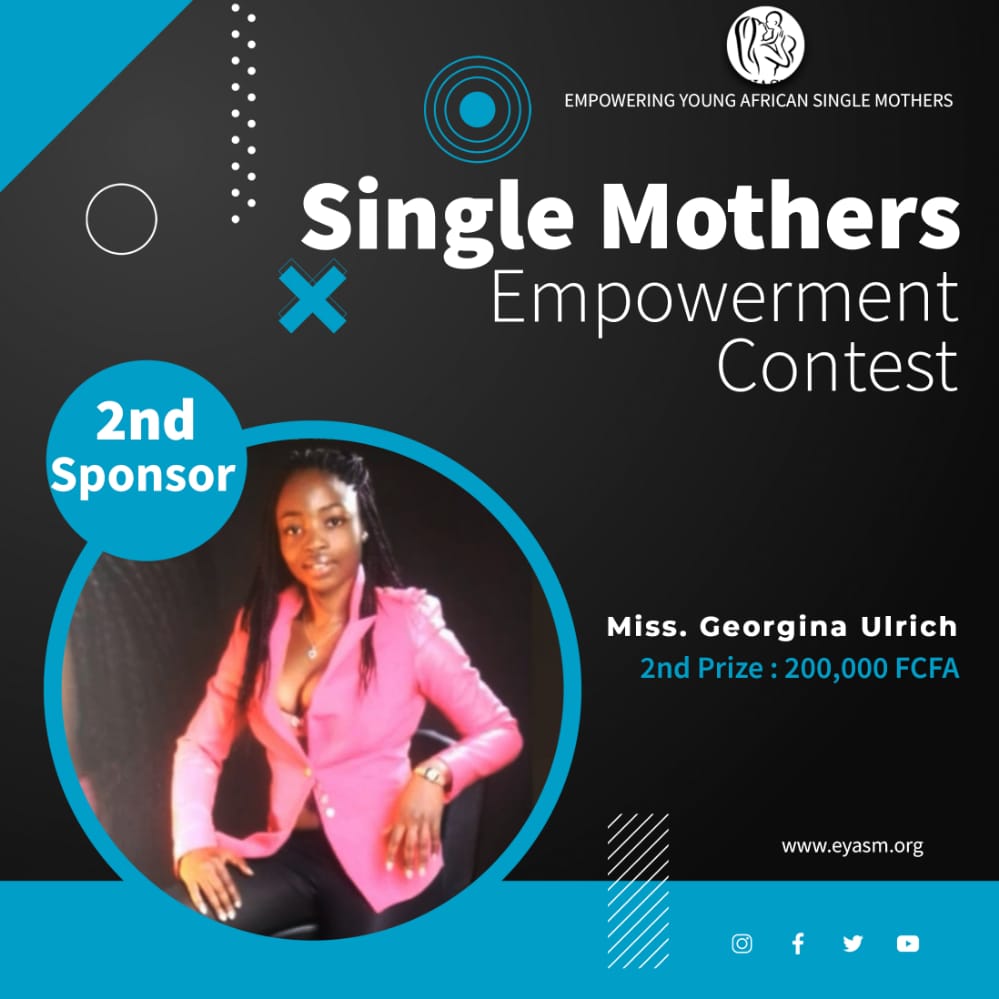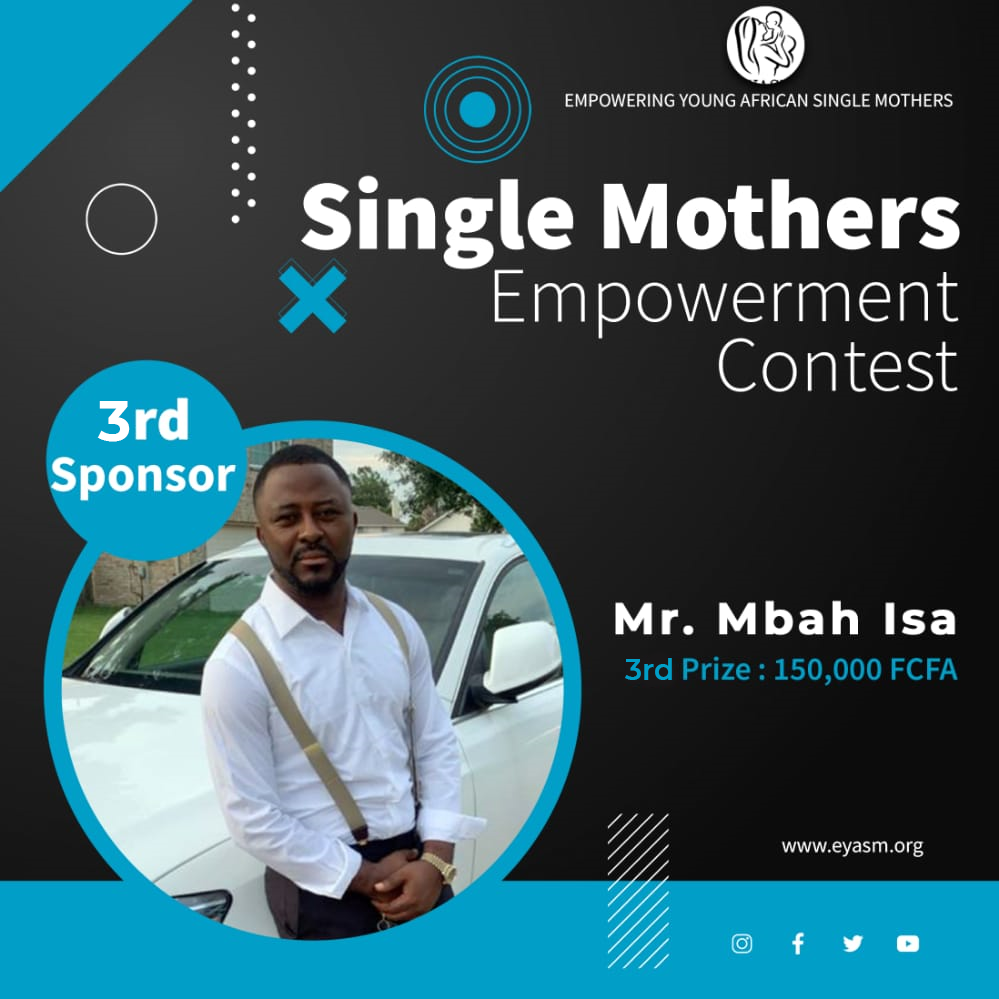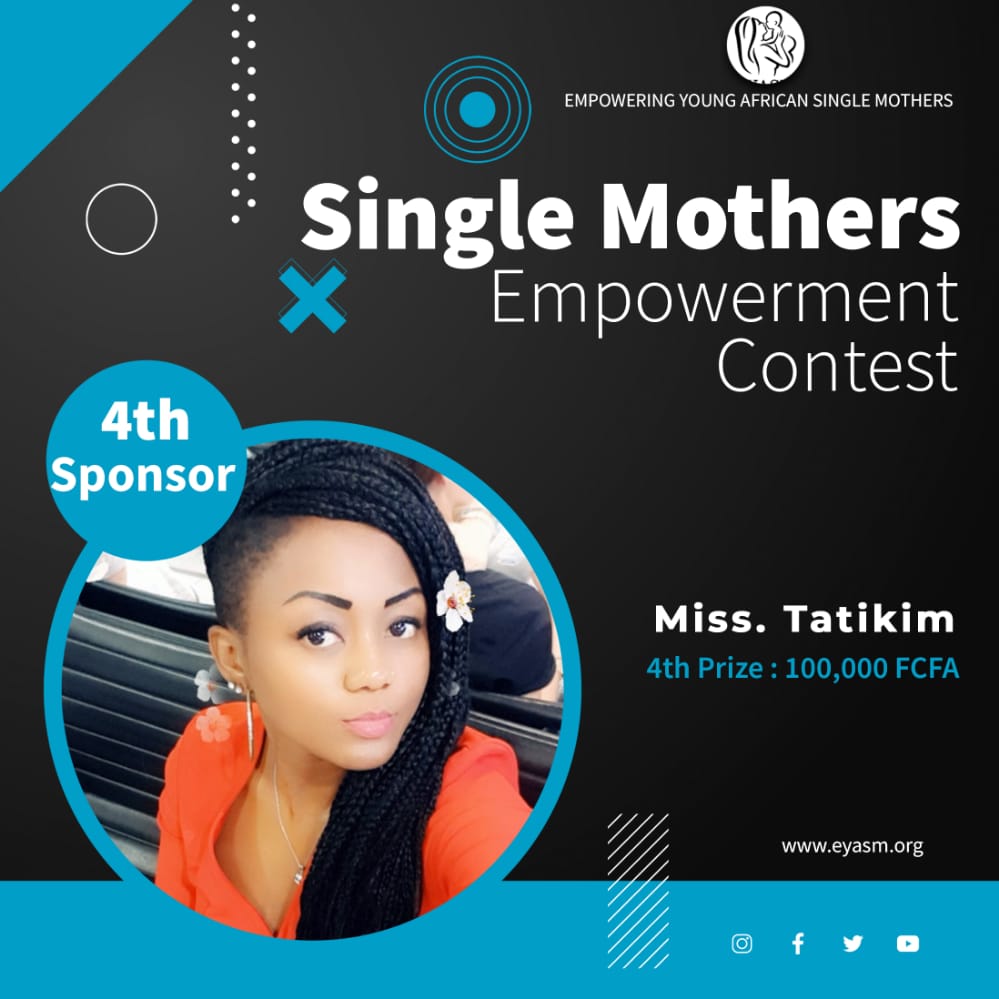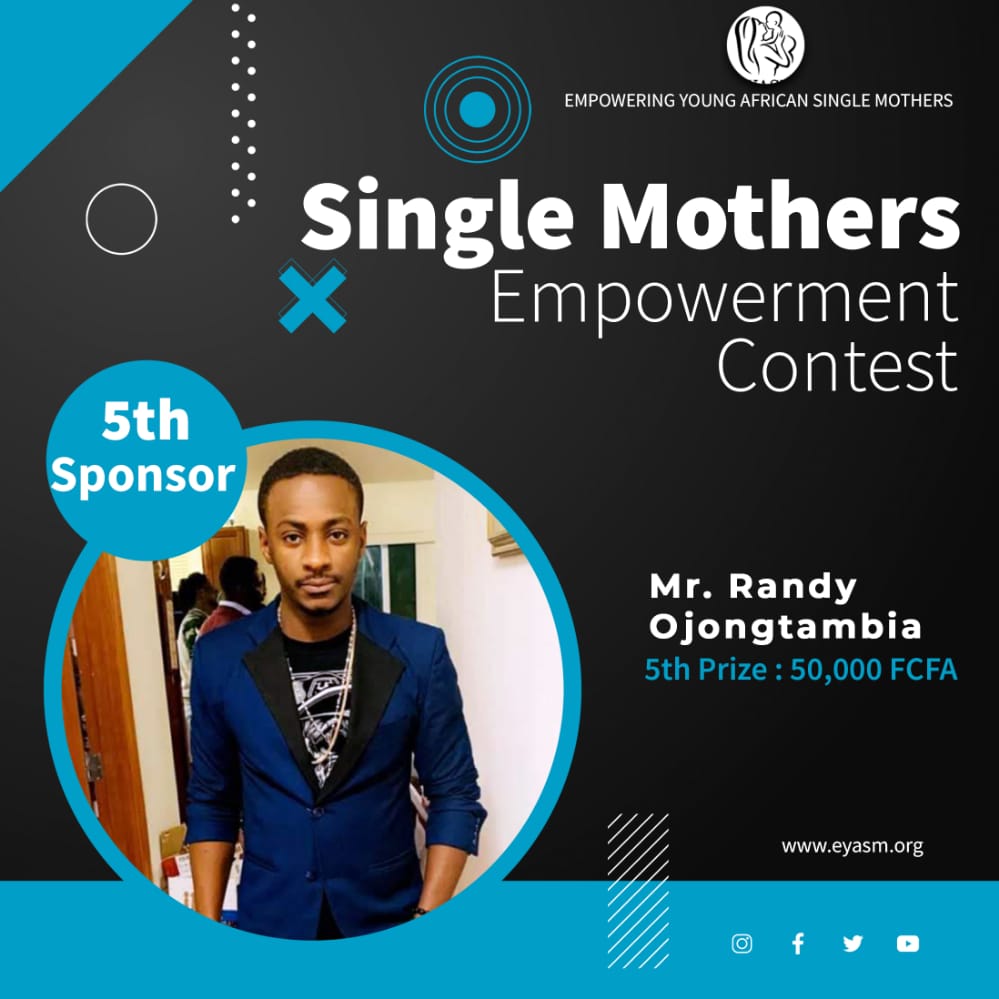 Dear contestant/public
It's been brought to our notice that there are some loopholes in the online voting platform…
Hope this will clear your doubts.
The voting platform (poll) is set on 100% for all contestants.
Meaning contestant votes will fluctuate from time to time as others are voting…
Also note that, this poll does not determine who is/are the winner's. The online votes is just 50% and the jury 50% base on the presentation, sustainability, location and impacts of the business…
At the end of this poll, the two results shall be combined to know the winners of the EYASM single mothers contest.
Thank you
EYASM